Use one of our pre-built "Smart Automation" Campaigns (editable) to speed up the process of engaging with prospects and customers using these built in tools. Campaigns available for Mortgage or Real Estate professionals, fitness clubs, recruiting, pest control and other industries.
Or build a sequence of up to 1,000 events, using tools that are designed to convert contacts into customers.
Easy setup and editing screen
Creating or editing Smart Automation's
You can choose an existing prebuild Campaign or create a new one.
Pre-built/pre-written Templates are designed to engage and inform your potential customers over extended periods of time.
Real estate agents should consider that consumers start considering their move up to 6 or 9 months in advance of becoming active in the market place.
Your challenge in the meantime is to become
top of mind with frequent touches.
Try starting with a Template and edit/configure it to make it your own. Completely automate many of your touches with the built in tools and communication methods.
"Smart Automation" editing
"Create Beautiful Content right in the WordPress editor
Recording video
OspreyCRM has the option of using your webcam to record videos to be included in an email.
These recordings can be sent later in a "Smart Automation" sequence.
Don't like recording yourself? All the media experts say "get over it". You are who you are, so show them who you are.
This is great opportunity to let your great personality shine through!
Advanced tools
Save money with OspreyCRM
If you had to pay separately for some of our tools: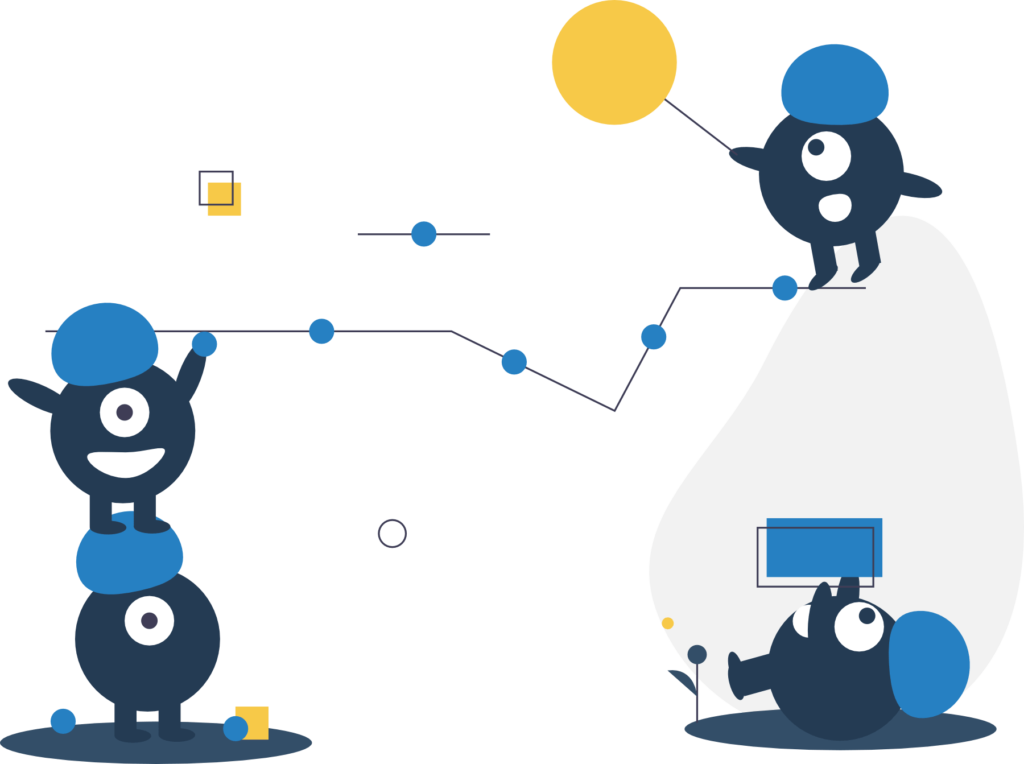 Total cost savings:
| | | |
| --- | --- | --- |
| Calendly | $12 | |
| SkyBroadcast | $25 (less $15) |  |
| Form Builder | $24.95 |  |
| Bonjono | $33 |  |
| Total savings per month | $79.95 * |  |
* $15 for ringless voicemails
This makes OspreCRM look cheap!
And you would still have to try to
integrate them all together!
01.
Calender
Similar functions to Calendly. A subcription with email & SMS features cost $12/mo
Included. We charge nothing extra for this feature.
02.
Ringless voicemail
Very similar functions to SlyBroadcast. Example: $25/mo for 300.
We charge $0.05 per v/m (300 = $15)
03.
Form Builder
Formsite offers similar features. Pricing starts at $24.95/mo
Included. We charge nothing extra for this feature.
04.
Video Email
To get similar features with Bonjoro it's $33/mo with BombBomb it's $49/mo
Included. We charge nothing extra for this feature.
Note: This is not intended as a critique or direct price comparison of other 3rd party applications, but as an example of cost savings.